My friend Barry and I have been using Cameraboys for quite some time now. Most of the time he is performing alone and sometimes I go live solo, and other times we team up to broadcast as a couple. If you haven't noticed before, couples who do live cam shows earn way more than solo models. Of course, females are top models in straight cams, but in gay cam shows couples is leading followed by transsexuals. This doesn't mean that solo male models can't be successful.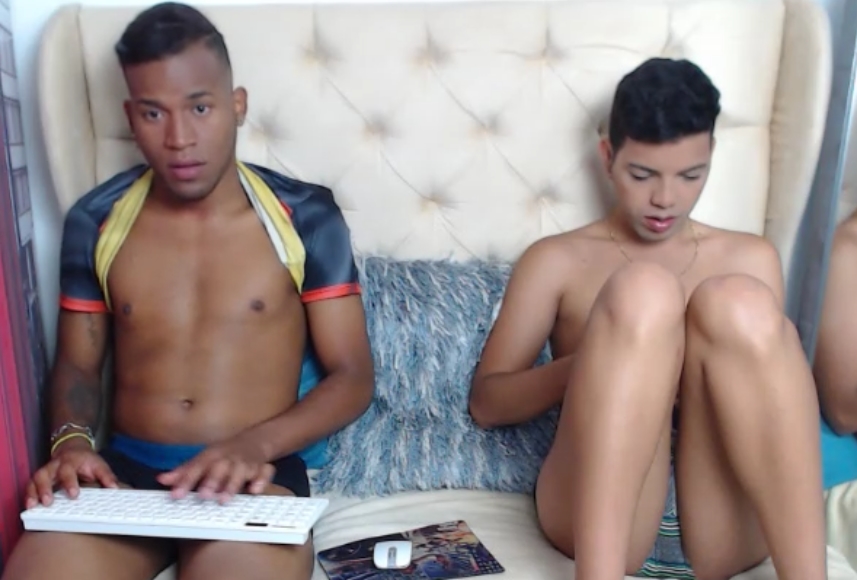 I must say that I saw a lot of male models who are top models and earning way more money than some females. Being a male, I'm proud to declare that I make way more than most of female models in webcam shows and other cam websites. Competition among female models is way higher comparing to gay camwhores and it's easy to explain by just looking at number of models each offer to viewers.
In this article I want to warn homosexual male broadcasters about rough things to expect as a male broadcaster on Cameraboys.
Warning to all homosexual male broadcasters
First thing you should be aware of is so called free-viewers. A lot of fellow homosexuals who are watching your stream will try to talk to you into a real-life meeting. They are seeking and trying hard to convince you to meet up with them in real life and have real sex. They will offer a lot of money for it and others are thinking that you are seeking sex without benefit to yourself. What you should do? Never agree to anything like that. If you notice someone who is asking for such things, I recommend to immediately ban him from your webcam chat room. Don't buy on his nice behavior towards you – it's very dangerous and don't bite any of his promises or things they say. The finality of this can be you being extorted or even worse. Throw out of your mind that they tipped a lot of money tokens before. If you notice them trying to attract you to real life sex – ban them without thinking. You can allow them if you just hate money and love problems with horror end.
Being a successful broadcaster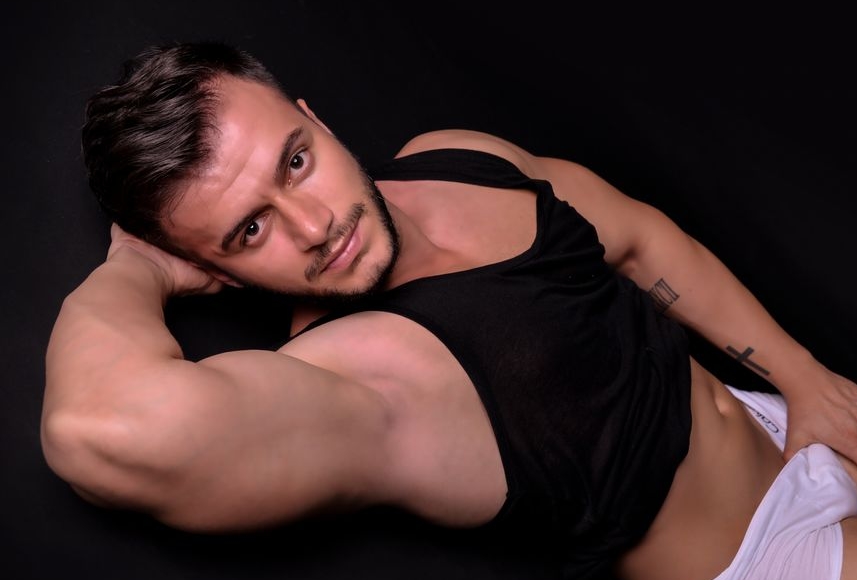 You have to know yourself and don't wear a mask, this includes demonstrating what character you have. Ability to play with your viewers means a lot, this usually decides if you make money or not. Online sex chat is where you can agree to be playful with things that normally would be a taboo for you. Cameraboys is far from dating site so honesty is not necessary on live sex cams. However, being nice is important as everyone likes nice people around them. Have your borders of what you do for free and in private only. If you get asked about anal sex, you may say that you love it and do it in private only. With practice you will learn what works best for you.
If you want to try live sex broadcasting and become a live male webcam model, go on and start now as we stated main dangers and what it takes to be successful in modelling.